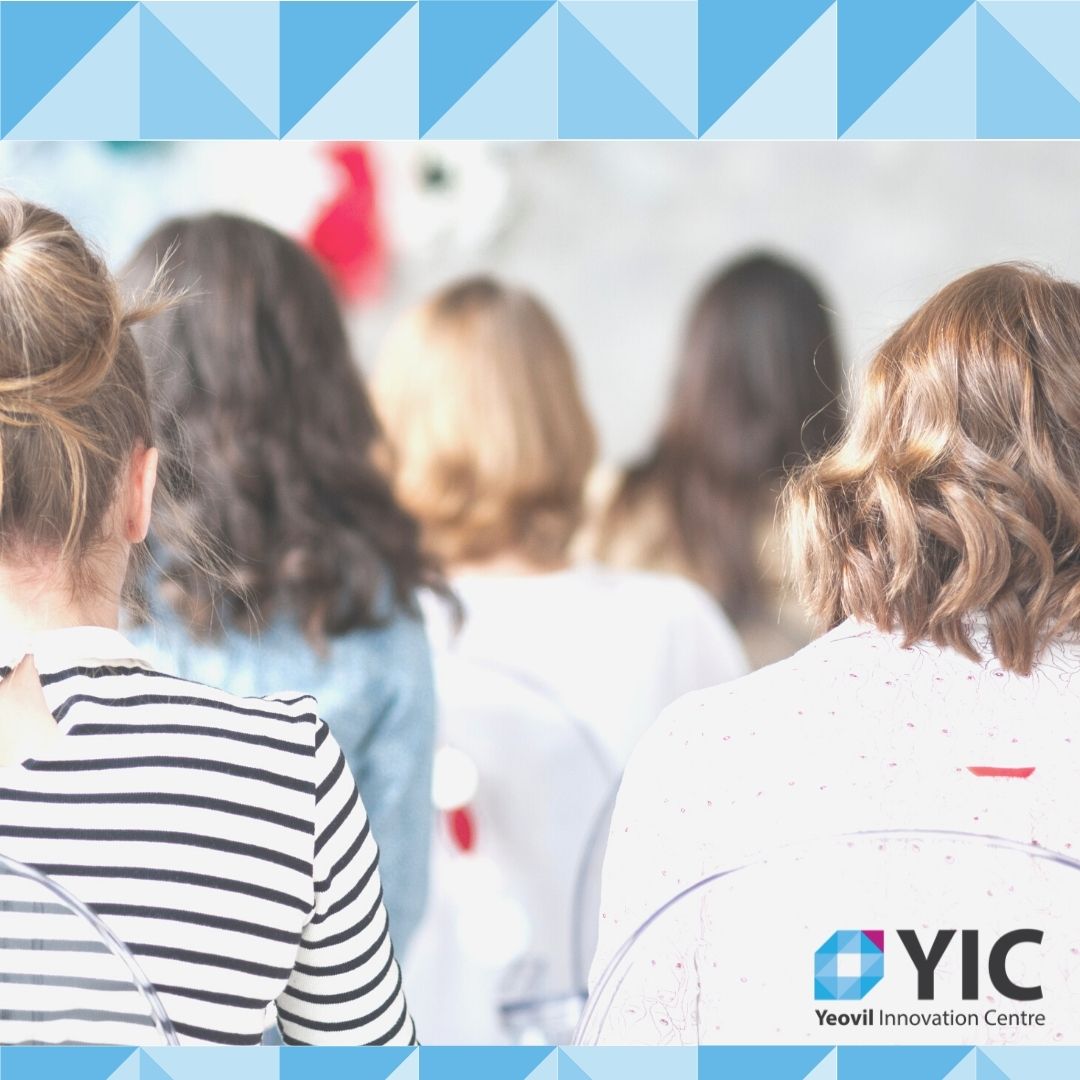 Chamber of Trade Breakfast Circle September
After a brief introduction, you will meet everyone present and have 2-3 minutes to talk about your business, discuss what you are doing, request any help you might need from the Chamber or other businesses, ask questions and share advice.
Yeovil Chamber now provides this networking session as a blended version of face-to-face and via video conferencing.
So, if you're based too far from the Yeovil Innovation Centre or your calendar cant fit in the travelling time, we would encourage you to join us online.